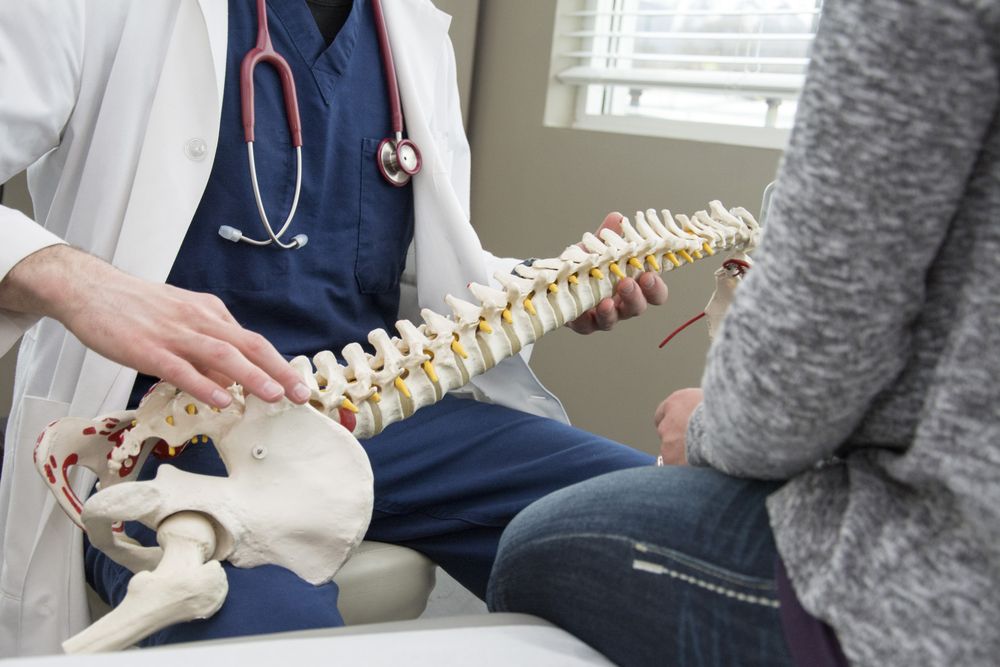 Florida Injury & Regenerative Medicine offers cutting-edge therapies and treatments aimed at stimulating the body's natural ability to heal damaged muscles, joints, tendons, and tissues, providing relief from pain and restoring overall health, all without relying on oral medications or surgery.
As a leading practice in this rapidly growing field, Florida Injury & Regenerative Medicine is committed to helping patients achieve an active, full, and vibrant lifestyle. They take a personalized approach, deeply understanding each patient's specific condition, pain, and health goals to design customized treatment plans that target the root cause of the issue and optimize healing and recovery.
At Florida Injury & Regenerative Medicine, patients have access to a multidisciplinary network of doctors and specialists who collaborate to provide comprehensive care. This includes experts in physical therapy and other medical professionals, ensuring that patients receive the best possible care throughout their healing journey.
The conditions treated at Florida Injury & Regenerative Medicine encompass a wide range of issues, including:
tendinopathy
partial or full tendon tears
osteoarthritis
ligament tears or sprains
muscle strains
degenerative disc disease in the lumbar spine
pain in the sacroiliac joint
pain in the facet joint
myofascial pain
To offer the most advanced and comprehensive treatment options, the expert team at Florida Injury & Regenerative Medicine utilizes various regenerative medicine and Ortho- biologic therapies.
These include:
Extracorporeal Shockwave Therapy: A non-invasive procedure that uses pressure waves to promote healing and reduce pain in injured muscles, tendons, and ligaments.
Prolotherapy Injections: Injections of a mixture containing lidocaine and a concentrated dextrose solution to stimulate healing and alleviate pain in ligaments, tendons, or joint spaces.
Platelet-Rich Plasma (PRP) Injection: A procedure in which concentrated platelets from the patient's blood are injected into the affected area to accelerate healing. This is used for tendinopathy, tendon or ligament tears, mild to moderate osteoarthritis, and degenerative disc disease.
Minimally Invasive Tendon Pain Treatment with Tenex Device: A patented technology to precisely target and treat damaged and painful tissue, leading to faster healing.
Bone Marrow Aspirate Concentrate Therapy: Injection of fluid containing cells extracted from bone marrow to reduce pain and promote healing.
Adipose-Derived Therapy: A minimally invasive procedure that extracts adipose tissue cells (fat cells) to be injected into the body for enhanced healing, repair, and pain relief.
Florida Injury & Regenerative Medicine prioritizes patient safety and offers both virtual video visits and in-person appointments. Patients can be assured of receiving the highest standards of compassionate care, with stringent safety measures in place to ensure a positive patient experience.